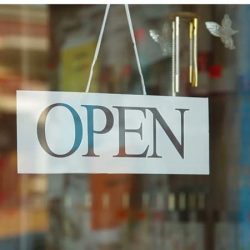 Legal Counsel can help negotiate a Favourable Deal?
Commercial property lease agreements contain several terms and conditions along with additional information and clauses pertaining to other issues. Dedicated property lawyers can help analyse the entire contract and identify potential traps and hidden costs. Most of us may not be familiar with legal terminology and may be caught unawares at a later date. It is also more complex to take remedial measures once the lease agreement is signed by both parties. If you are faced with problems, you may be obliged to take the matter to court for resolution. This represents a long-drawn and tedious process which is likely to prove expensive and stressful.
Taking the issues to a courtroom may also impact the business and may result in monetary losses for the company. Hence, it's a much better idea to be forewarned about potential pitfalls and hidden costs and conditions in the lease agreement. An experienced property lawyer can help you sift the document for traps and unfair terms. Then he or she can also negotiate favourable terms for your business.