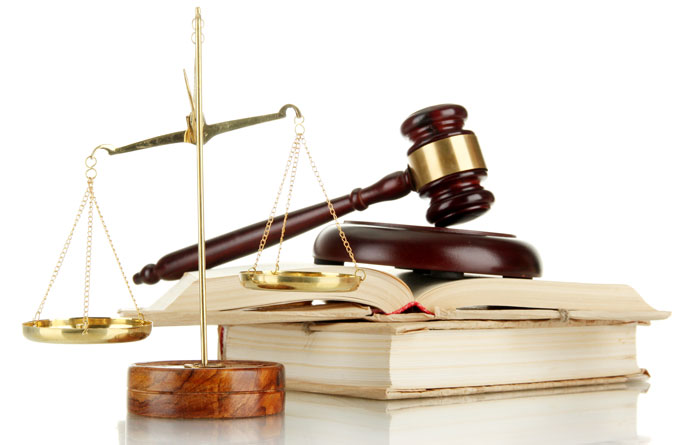 A company in South Australia has been fined $29,790 in total, by the Adelaide Federal Circuit Court. The Fair Work Ombudsman declared that two men from the state accepted a job as a sales representative with a property company, but were not properly paid . The company is Longridge Group Pty Ltd, which is located in Adelaide, and deals with residential properties.
They had been advertising the position as having a salary potential of $120,000 and more. However, the first man left the position after 10 months, when he had only earned $7,000. After the first man left, another man accepted a job with the company, believing that his earning potential would be above $70,000 annually. After six months had passed, he left when he had not been paid a thing.
Longridge Group was given the fine after the Fair Work Ombudsman took legal action against them. The company had been paying the men with nothing but commission, in the years of 2011 and 2012. They admitted that this had been the case. This arrangement resulted in the men being underpaid a combined total of $24,956, which would have been the minimum award payments.