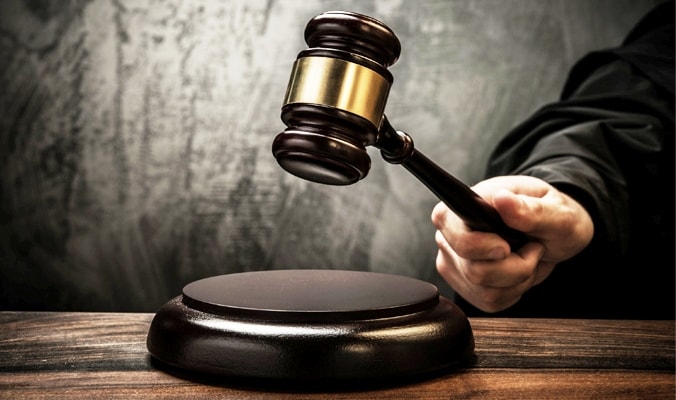 Before a criminal case can be filed, there has to be a police report submitted. This is read by the prosecutor, who will decide if the matter needs to lead to criminal charges. The prosecutor can alternatively ask the grand jury to make the decision, asking what charges need to be filed. After this, a preliminary hearing is held by the judge, where they will decide if the matter should proceed. This usually relates to how much evidence is available, and whether there really is any case to pursue.
Charges must generally be filed within around two or three days, by the prosecutor. Since they need to make a decision so quickly, the actual charges might change over a length of time.
Arrest and Police Report
If someone has been arrested, they cannot be charged with a crime immediately. First, the police must create the aforementioned police report, which is given to the prosecutor. The details that lead up to the person's arrest are recorded in the report, as well as information about the actual arrest. This includes things like the time and date of the arrest, where it happened, who was there to witness it, etc.