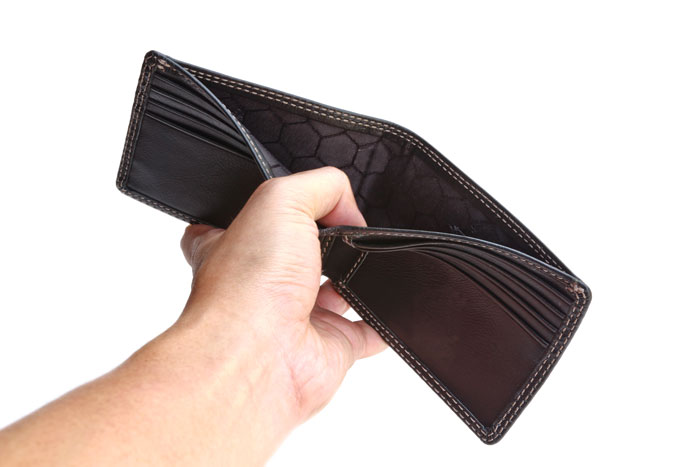 Majority of us would like to make more money than we are currently making in our jobs; however a few among us might even be satisfied by their current wages. Nevertheless, there are some who do not get paid enough for all the efforts they put in. To make sure that nobody is treated unfairly, there is a criterion set for a minimum wage. This is mentioned in the Fair Work Act of 2009. This act is responsible for regulating and keeping an annual check on wages and if you are unsure you could check a lawyer's list and then engage a lawyer to help you.
The yearly minimum wage is reviewed according to the rules and regulations listed in part 2-6 of the act. The minimum wage panel is a branch of the Fair Work Act that sets the minimum salary that must be given to any worker. This panel reviews and set wages on a national level which are later approved for awards and agreements. For legal advice regarding unfair dismissal or workplace rights, you will need to consult an employment lawyer if you wish to seek legal advice.
When we talk about wage and hour division, five things should be taken into account:
Normal load and rate of pay
Maximum standard hours of work
Parental Leaves
Personal Leaves
Annual Leaves
These national employment standards are also working on adding needs such as flexible working times, public holidays, termination notice periods, unemployment pay, community service leaves, and long service leaves.