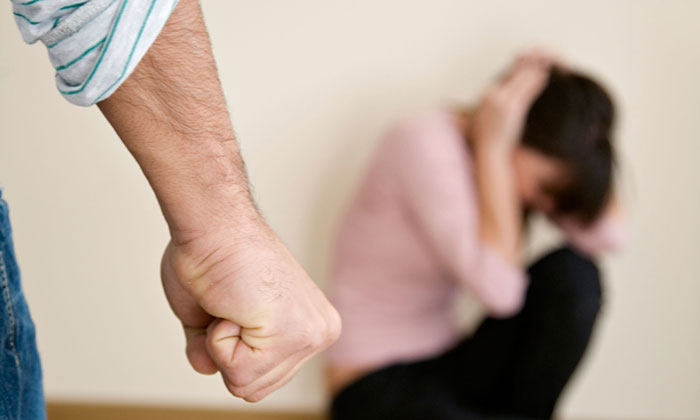 Domestic violence has countless psychological, social, and physical impacts. It includes abusing or threats of abuse by any person whom you live with, be it a blood relative, spouse or partner.
The term abuse means intentionally hurting someone, either physically, verbally, sexually, mentally or emotionally. Threats of doing so, also count as abuse, along with harassing and stalking the person concerned. Keeping the safety of the public in mind, the courts and police have adopted the Domestic Violence Protection Order (DVPO) to protect citizens from such unlawful acts.
What It Entitles?
The purpose of this order is to provide people in violent relationships, with legal protection. Anyone who is facing domestic violence can apply for this order to put an end to it. The application can be placed urgently or non-urgently, depending upon how bad the situation is for the victim. The police can also issue charges against the violent person. It is advisable to seek the services of experienced criminal lawyers if you require further legal information.
Once the order has been issued, the person it is against must behave in a civilized manner with the complaint maker. Such people are also prohibited from owning or getting a license to any weapon.