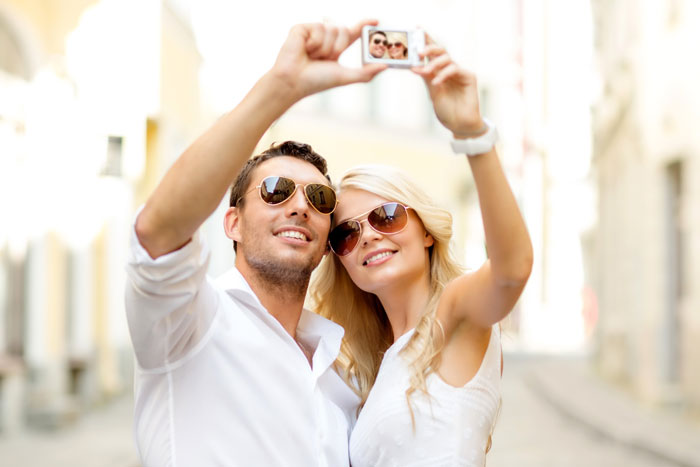 If you are living in a de facto relationship, as many other couples around the country are, you might think that there will never be need for lawyers. After all, Davies & Co Lawyers tell us that without the formal agreements that come with marriage, everything you own is yours alone, right? This is a dangerous way to think, because you do not need to be married to be at legal risk, when it comes to your finances.
Couples who have been classified as de facto have a lot of the same rights as married couples, when it comes to separations. In fact, property settlements are largely similar, whether you are married or just cohabiting. This can even extend to the division of superannuation, and spousal payments.
Many people are not aware that they are living in a de facto relationship. When two people are in a relationship, and they live with one another in a domestic sense, they can be considered to be de facto. However, it does get a little more complicated than that. Couples who are not actually living together full time might still be de facto. When at least one person in the couple is still married to another person, or one or both of them are part of a de facto relationship with another person — they can still be considered de facto with the first mentioned person.