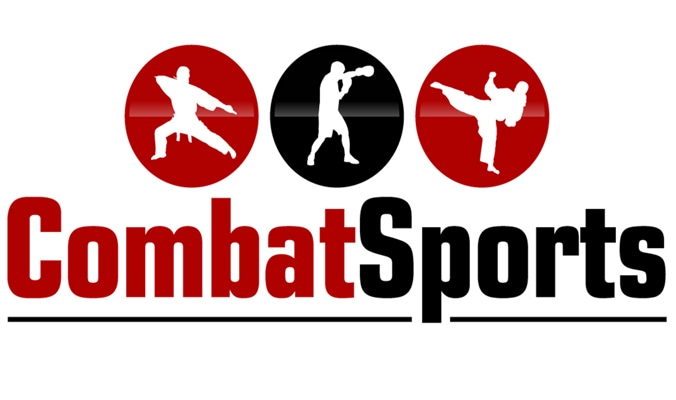 They have been around for so long, that many people never really think about their legality. It certainly causes grief amongst various groups, particularly those who deplore violence of any kind. Since the purpose of the sports, such as boxing, is to cause physical injury to another person, how do participants avoid criminal charges? Sports like kickboxing, wrestling, and martial arts do seem to fall under criminal assault laws. But they clearly are not considered illegal, and there are reasons for this, however ambiguous they seem
The Laws
Australian jurisdiction covers combat sports specifically. The Combat Sports Act 2008 in NSW, and the Professional Boxing and Combat Sports Act 1985 in VIC are two of these. But what exactly makes something a "combat sport", and not just regular fighting? It needs to fulfil at least one of these requirements:
It must be carried out for a profit.
The participants must be given some type of money reward.
Members of the public must be allowed to watch in exchange for an entry fee. If it is a charity event, admission prices are not required. However, a combat sports charity event must be overseen or organised by an amateur boxing organisation or the Minister.
It is easy to see that what happens during a combat sports event, and in an incident of assault, are largely similar. In both situations there is bodily harm or even serious wounds given, on purpose. While the above laws seem fairly straightforward, there have been many cases regarding the matter.