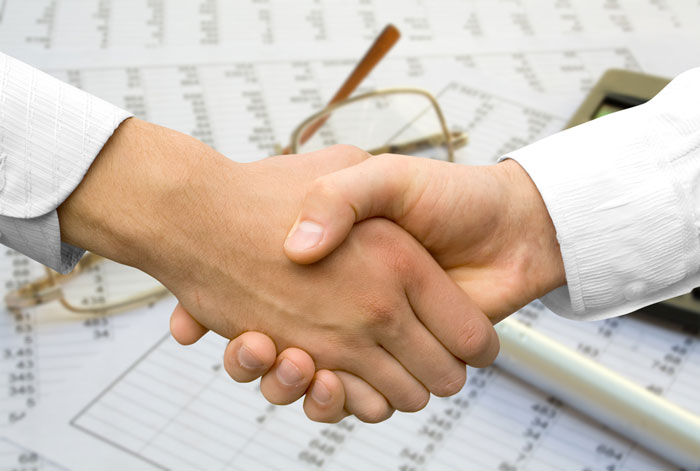 Life is uncertain and by being realistic about it and planning before a problem occurs; you can avoid a lot of issues in the future. Binding financial agreements are those contracts which are made before, during or after the course of a relationship. It is based on the planning of finances and asset division if the relationship falls apart.
These agreements are made between people before, during, or after a de facto relationship or marriage; the de facto couples can be of same or opposite sex. Although a lot of people frown upon such agreements; they may save you from a lot of legal troubles.
Types of BFA
There are five types of BFA in all, which include: Prenuptial Agreement, Postnuptial Agreement, Cohabitation Agreement, Separation Agreement, and Divorce Agreement. These are applicable, depending on the type of relationship you are involved in. Prenuptial and Postnuptial Agreements are for married or intending to marry couples, whereas Cohabitation Contracts are for de facto couples who live together or are intending to engage in a live in relationship.
The Separation Agreement is for both married and de facto relationships who want to break up and live independently; whereas  Divorce Agreements are made between divorced couples for property settlements. The Family Law Act 1975 covers BFA and the agreements and sections are similar for same and opposite sex couples.