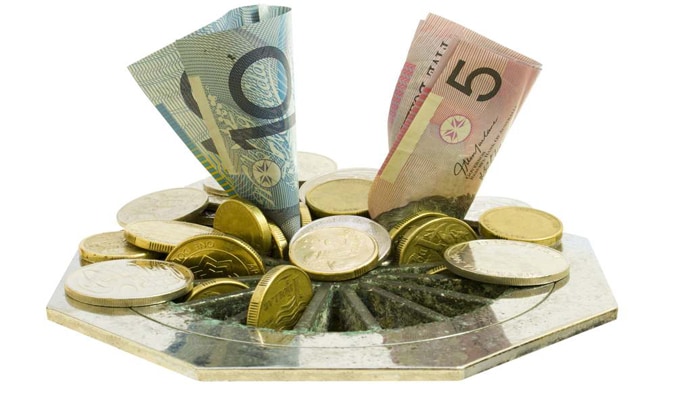 A business where management claimed to have "no idea" about the laws regarding minimum wages, has been ordered to pay $46,000. This was announced by the Fair Work Ombudsman, regarding the owner of a fast-food restaurant located in Melbourne. The operator had been paying its staff below the national award rate, and told officials that they did not know about minimum wages.
A food outlet, called Mr Kitchen Box Hill, was the business in question. Between December of 2013, and January of 2015, 18 employees were paid less than they were legally entitled to. The owner and the employees had agreed to a flat rate of $17 per hour, which is $1.52 an hour less than the award rate for the fast food industry. Of the individual employees, the biggest two underpayments were $12,071 and $13,584. Chinese nationals operate the company, via DM&G Pty Ltd. It is located in the shopping centre in Box Hill.
Natalie James, the Fair Work Ombudsman, stated that the Fair Work officials believed the underpayments to be an honest mistake. They did not find any reason to believe that the operator had been paying their staff too little on purpose. They genuinely seemed to be ignorant of the laws. The limited company has complied with officials, and expressed a desire to follow the workplace regulations closely in the future. The company has signed an agreement with the Fair Work Ombudsman, which is an enforceable undertaking. This will ensure that their behaviour does comply with workplace legislation in the future.