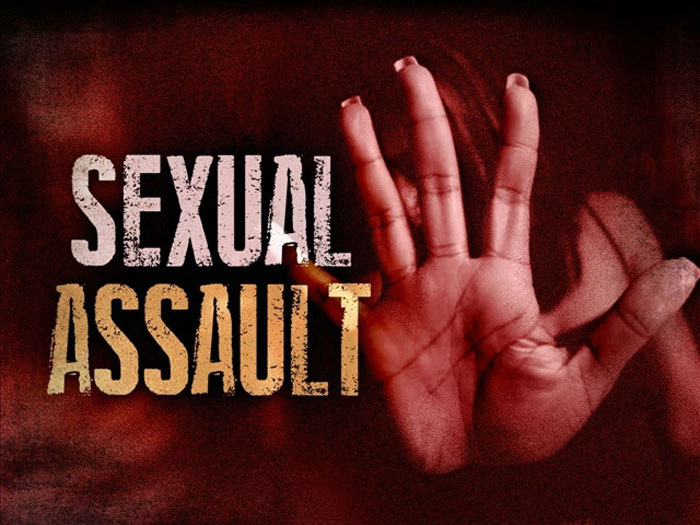 The Crimes Act 1900 (NSW) states sexual offences as criminal offences. These offences include; sexual assault, indecent assault, indecent acts, child sexual assault, and aggravated sexual assault. Committing these acts or even an attempt at committing them counts as a sexual offence.
In 1981, a few modifications were made in this act, which added 'rape' to the 'sexual assault' category. Moreover, the act was made gender neutral to remove the bias. Hence, now, both male and female can be victims and offenders. Below discussed are the definitions of these offences with the legal actions taken against them.
1.      Sexual Assault
Sexual assault refers to having sexual intercourse with another person without their consent. The act includes penetration of the genitalia into any part of the body of another person, oral sex, as well as continuation of the act after the consent has been withdrawn.
Consent is a voluntary permission given by the other person in a conscious state about the exact act that can be performed. It cannot be attained by fear, threats, force, fault, fraud, or in an unstable mental state.
Legal Actions
The penalty for the offender is imprisonment for 14 years by section 61L and all acts have equal consequences.