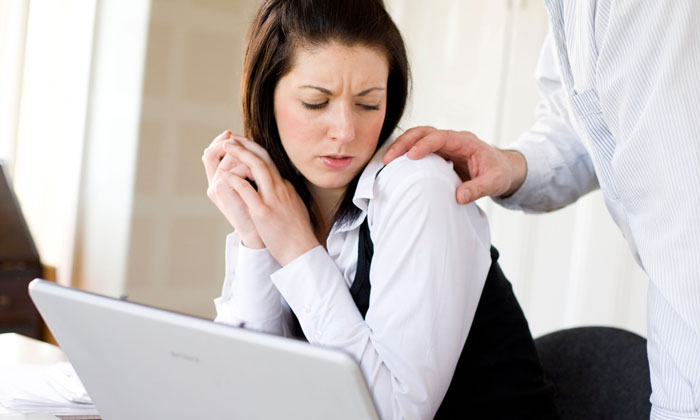 Sexual harassment is a type of sex discrimination. In it, the victim feels intimidated and mortified by any undesirable or unwanted sexual behavior. These sexual advances are not reciprocated or consensual. It is also highly contrary to everyday interactions, flirting or friendship among workers.
In a few circumstances, sexual harassment is against the law as stated by the Sex Discrimination Act 1984.These advances include, undesirable physical touching, sexual innuendos or remarks, requests for dates or sex, staring, sending sexual content through emails or text messages, or having journals, posters, or screensavers, which are inappropriate and of a sexual nature.
Sexual Harassment at the Workplace
Sexual harassment doesn't have to take place at the workplace to be considered workplace harassment. Workplace sexual harassment consists of any harassment of a sexual nature; which is either during work hours, during activities of work, such as training, conferences, parties, functions or trips; or harassment that takes place away from the office but is the result of or initiated from a workplace scenario.
Sexual harassment at work can create many problems for the employees and the employers. These include; stress, employee resignation, less productivity and low self-esteem. The Equal Opportunity Act, 1984, and Work Health and Safety Act, 2012, work towards the prevention and reporting of such behaviour and look after the employees' well-being and satisfaction with their work environment.