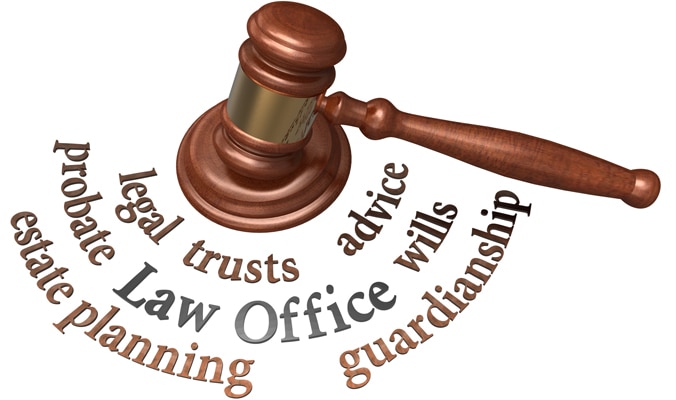 Distribution of resources takes place after the death of the property owner among the selected beneficiary or their heirs, as the law states. For that purpose, the assets of the decedent go through the process managed by the court, named probate process. The process is necessary as it facilitates in; proving the legitimacy of the will, appointing executor to manage the estate, finding heirs, inventory of the property of decedent, and property distribution of the dead person according to their will, or state law; in case of no will.
Probate Process
In this process the debts of the deceased is settled and the legal ownership, if it is owned completely by the departed person, is transferred to their beneficiaries and heirs. In case of will going through the process of probate, it is initiated when the executor of the will (nominee of the decedent) take the will for probate in the court of the same country the deceased lived or had property in.
Situation where the will is not present, the person needs to take court's permission regarding appointing them as a proprietor of the estate. This individual is either the spouse or a mature child of the decedent, most of the time. When the court appoints them, they become the executor or manager of the estate, lawfully.